Oregon coast - location promo
K's in the Kitchen - 24 episode cooking show
The achademy - event promo
jeremy + sarah - Wedding highlight
Sixel re - real estate highlight
leavitt visuals - aerial reel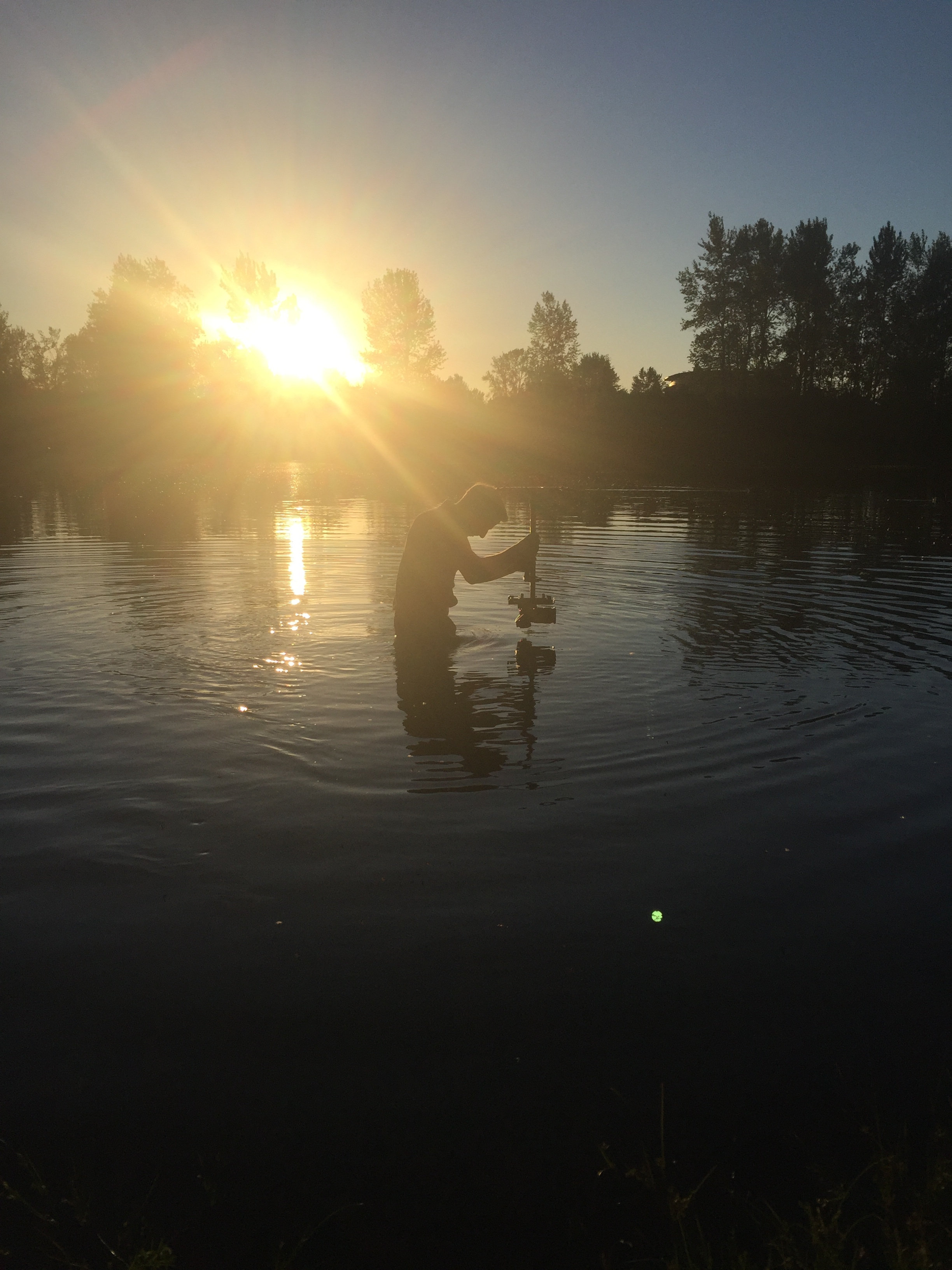 About
In an era of audience attention spans and style preferences that change quick as hell can scorch a feather, it's a continual fight to keep your brand's presence current.
That's why I'm here.
Constantly innovating, creating, and presenting brands in a visual message that current audiences engage, you no longer have to suffer from the headache of trying to keep up with the times. I'm passionate about creating content that connects. Watch your business flourish with an outstanding film.
~ Paul Leavitt